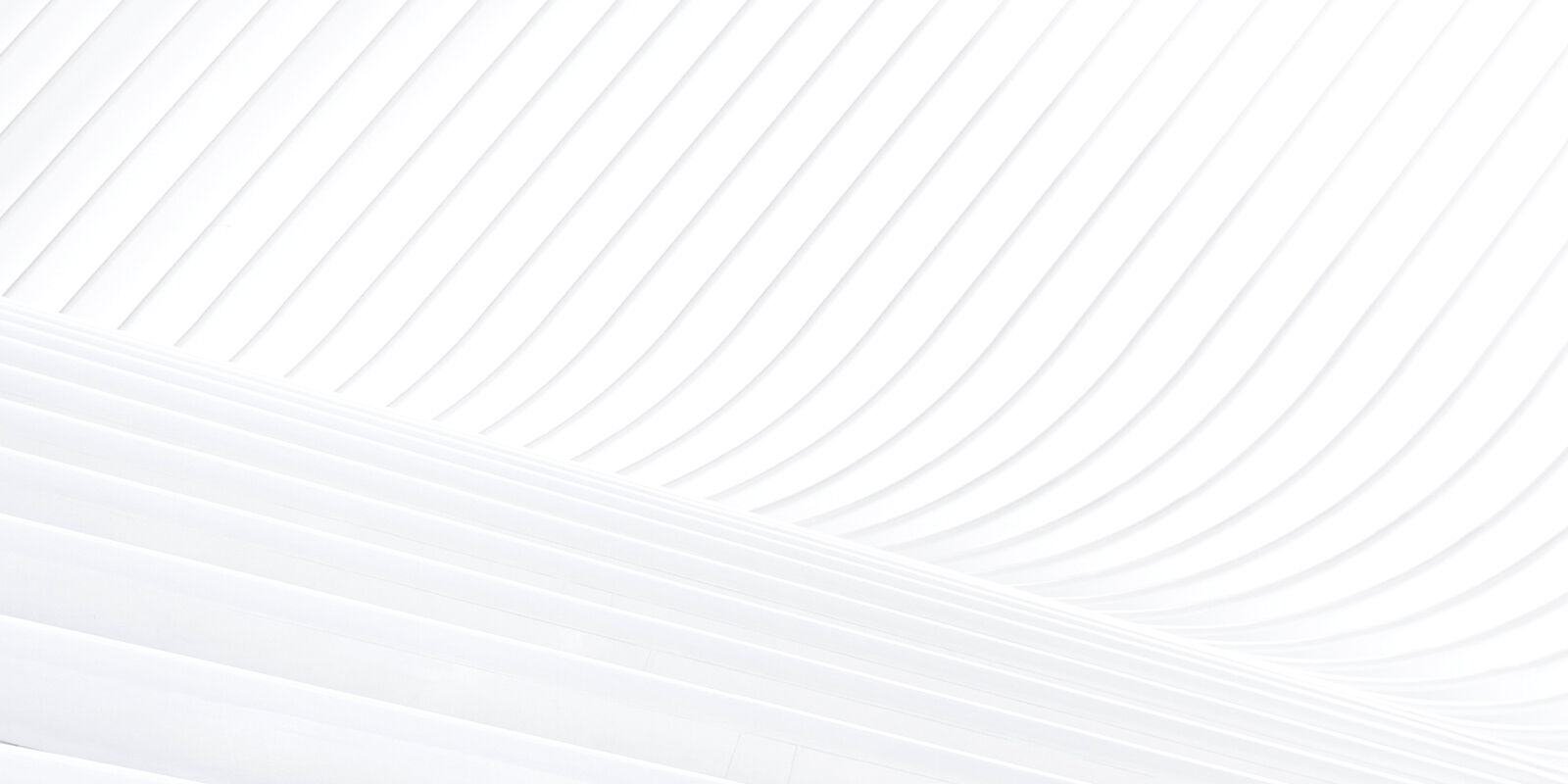 CPR/AED &
First Aid Training
AMERICAN HEART ASSOCIATION ( AHA ) CERTIFICATION.
Call 818-922-4814
BLS training( AHA )
This course will give you the knowledge and confident to act in any emergency situation .
Perfect for : Nurses, CNA , Dental Workers , Medical Assistant , etc
Pediatric First Aid/CPR/AED
This Course is design to help Child Care Providers make the best decisions in case of any emergency.
It covers many topics from a first degree burn to cardiac arrest on a child
Heartsaver First Aid / CPR/AED
This training is great for adult care facilities, constructions workers , foster parents , teachers or anyone who wants learn the basics of first aid care in any emergency.
Our mission is to offer life saving techniques that will help you save a life .